New Patient information
Helping you get off on the right foot with convenient solutions.
Your first appointment With us
If you're feeling a little nervous about your visit, here is what you can expect from our friendly team.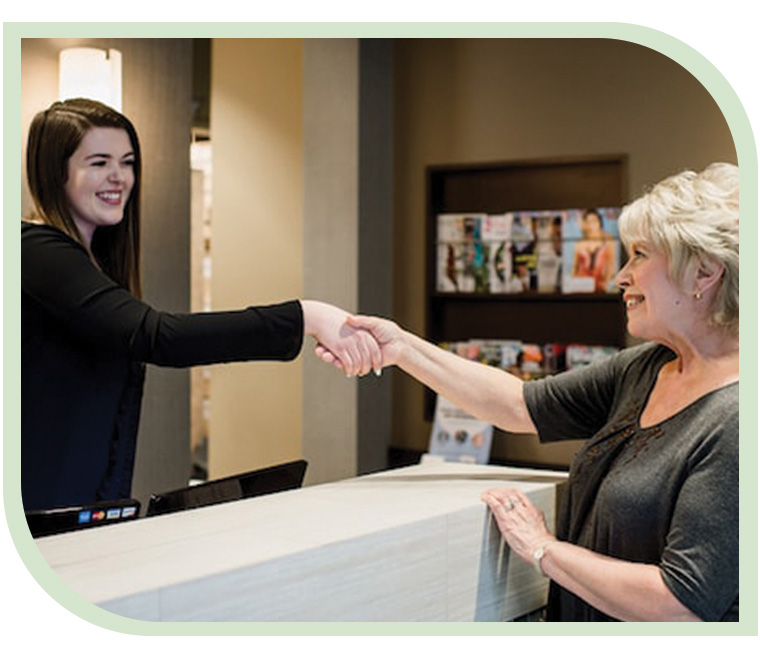 Meet & Greet
Feel at home from the moment you arrive at our office. Our friendly team will introduce themselves and get to know you a little better. Dr. Carlile, your Manti dentist, pops in to say "Hi" and welcome you to the practice. Plus, you can enjoy some warm cookies and refreshments before the start of your appointment.
with you at every step
We walk you to your consultation and treatment room where your dentist or hygienist will walk you through your comprehensive exam, procedure, or hygiene wellness visit. Our team truly focuses on thorough, open communication so nothing is missed and your experience feels seamless.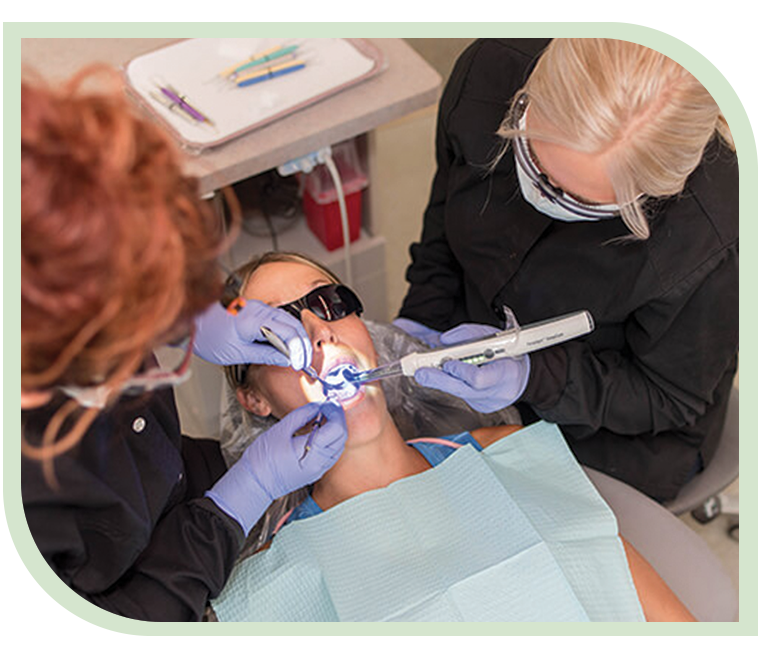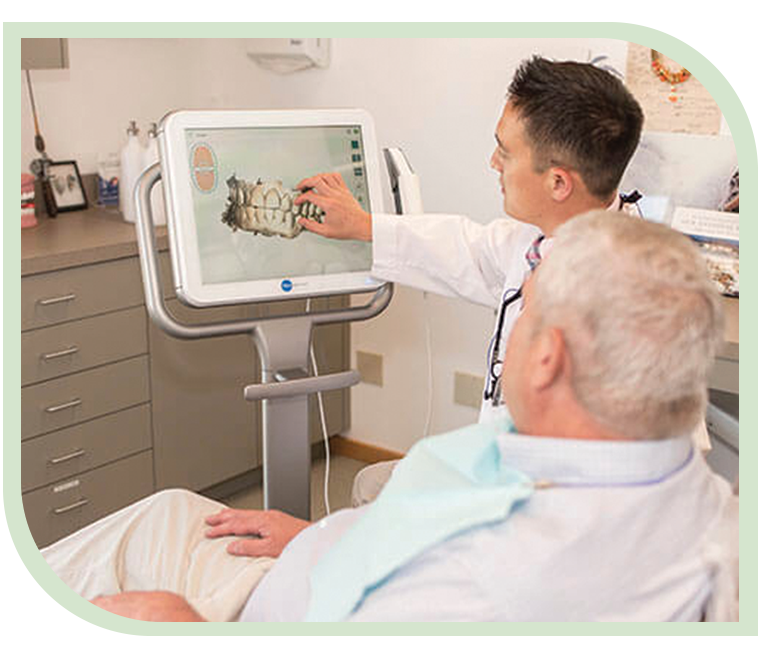 Your complete dental visit
You will always feel in control of your visit. We never pressure you but rather educate and guide you on your journey to improved health. After your comfortable exam, our team discusses our findings and works with you to decide on the most effective treatment plan for your needs.
Get In Touch
with Us!
Enjoy a dental appointment designed for you and your family. We invite you to experience our modern approach and warm,
friendly atmosphere.
Contact Us
Call Now